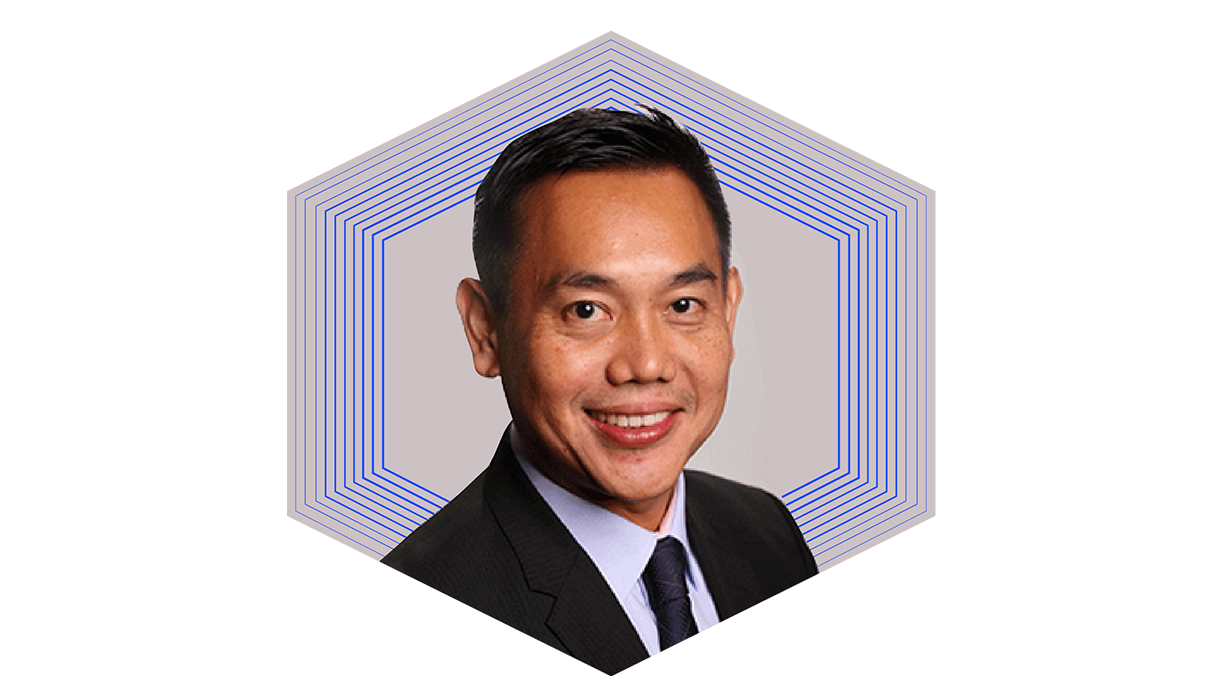 Chong Win Lee - CEO Logicalis Asia
Chong-Win Lee was appointed CEO for Logicalis Asia with effect from 11th December 2017. He is responsible for all subsidiaries in Asia (Singapore, Indonesia, Malaysia, China, Hong Kong and Taiwan), with over 600 employees.

Prior to joining Logicalis, Win has 20 years of sales leadership and general management experience in the industry, having recently been VP & Managing Director for the Telecom and Technology division for the Asia Pacific & Japan region within NCR Corporation. Prior to that, Win held regional general management roles with F5 Networks, Avaya and Nortel and regional sales leadership roles at Periphonics Corporation, Nortel Networks and EMC Computer Systems.

Lee graduated in Computer Science and Information Systems at the National University of Singapore.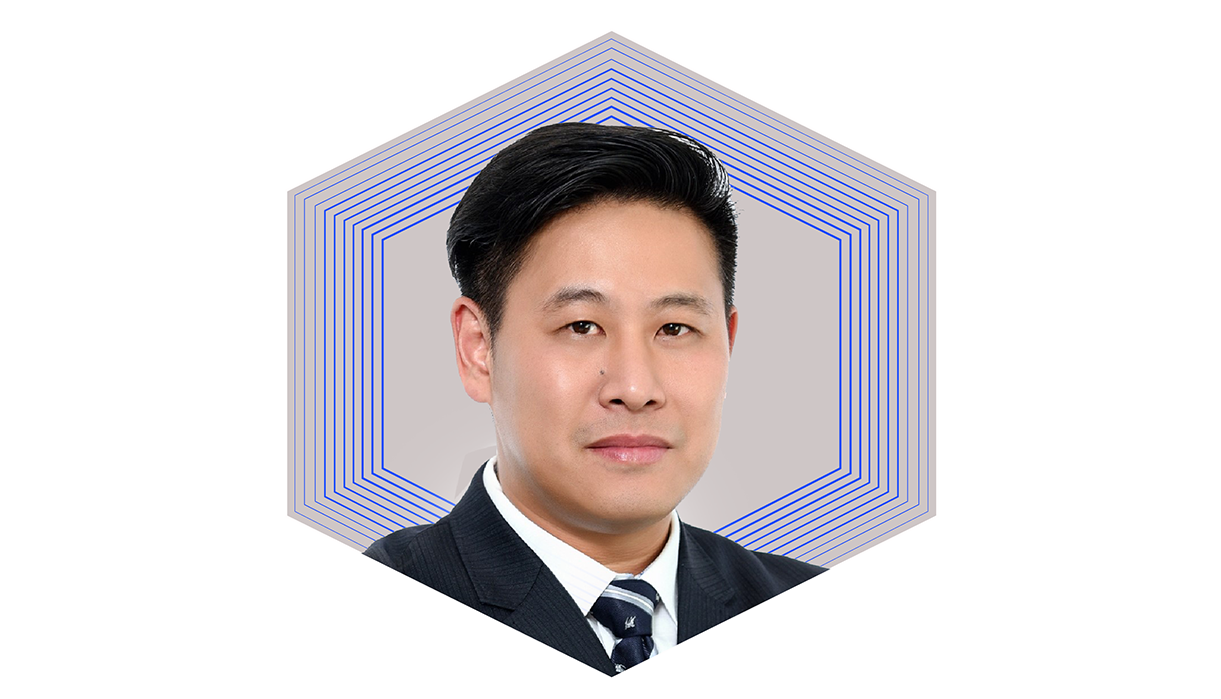 Michael Wong - Finance Director, Logicalis Asia
Michael Wong is the Regional Finance Director, responsible for the overall finance function of the Company. His role includes leading a finance team, managing all financial and accounting related services, and providing operational and functional support to the management. He plays an active role in large-sized, sales-related projects, ensuring that the Company is subject to minimal risk exposure.

Prior to joining Logicalis, Michael was with the United Group Limited in Australia, as the Compliance Manager, looking after the rail operations.

Michael graduated from the University of Auckland with a Bachelor's degree in Engineering. He also holds a Master's degree in Practicing Accounting (MPA) from Monash University, Australia.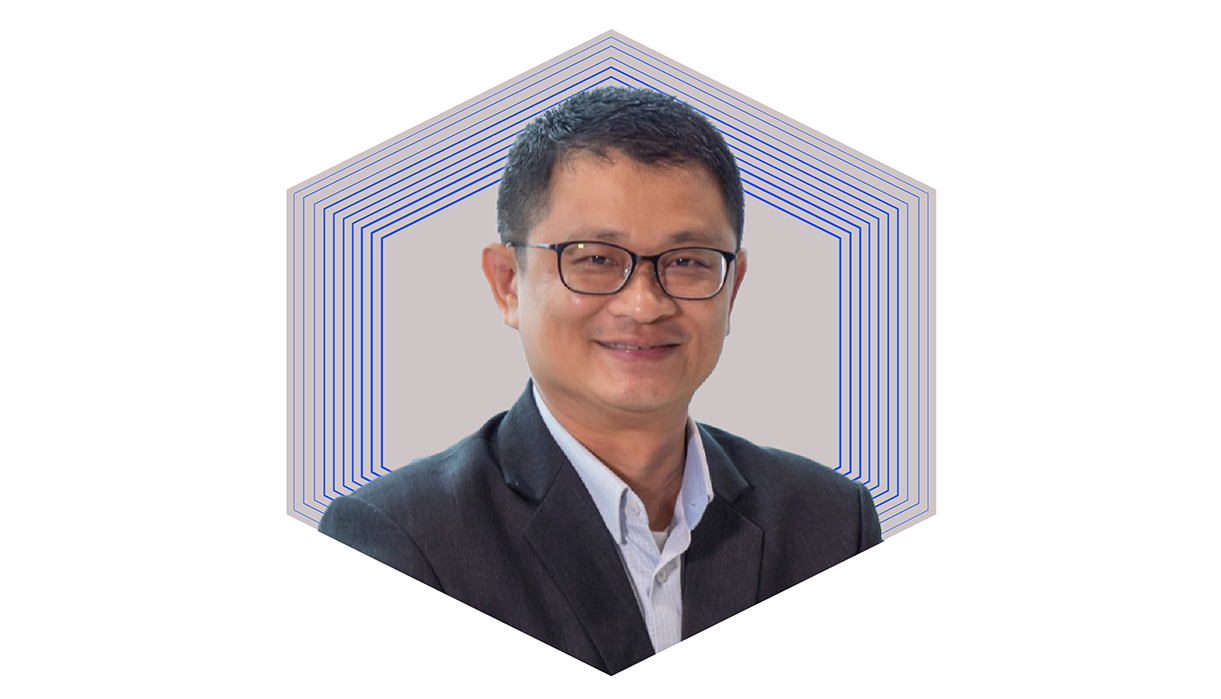 Lim Tsu Pheng - Chief Technology Officer, Logicalis Asia
As CTO of Logicalis Asia, Tsu Pheng is responsible for developing Logicalis' digital enablement solutions in Asia, including China, Hong Kong, Indonesia, Malaysia, Singapore and Taiwan. He will engage closely with customers and partners, and lead Logicalis Asia in building world-class, fit-for-purpose IT solutions to deliver powerful business outcomes.

Tsu Pheng joins Logicalis from Cisco Systems, where he headed the professional and consulting services for Asia. With more than 23 years of experience in the IT industry, he has held several leadership roles in sales engineering, IT consulting and product management.

Tsu Pheng holds a Bachelor Degree in Electronics Engineering from Nanyang Technological University.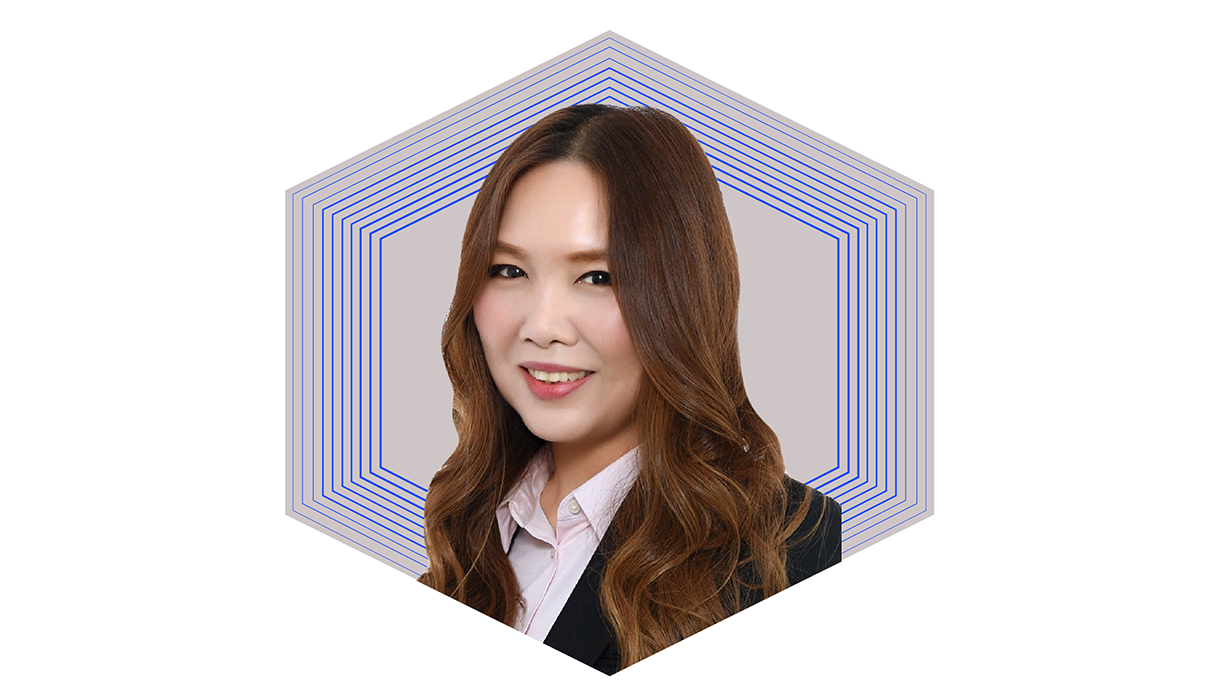 Dewi Sanly - Regional VP for Microsoft and International Sales, Logicalis Asia
As Regional VP, Dewi oversees Microsoft Business and International Sales for Logicalis Asia and is currently responsible for accelerating business growth via cloud-managed services technology and collaborating strategically with the International Dealdesk team to drive seamless digital transformation for multinational clients.

Her significant contributions in leading cross-functional teams across multiple regions had advanced her through a series of positions that expanded her leadership boundaries beyond the traditional roles while creating positive impacts on sales performance and annuity revenue recognitions.

Dewi holds a Bachelor of Science in Computer Science and Software Engineering degree from the Swinburne University of Technology in Australia.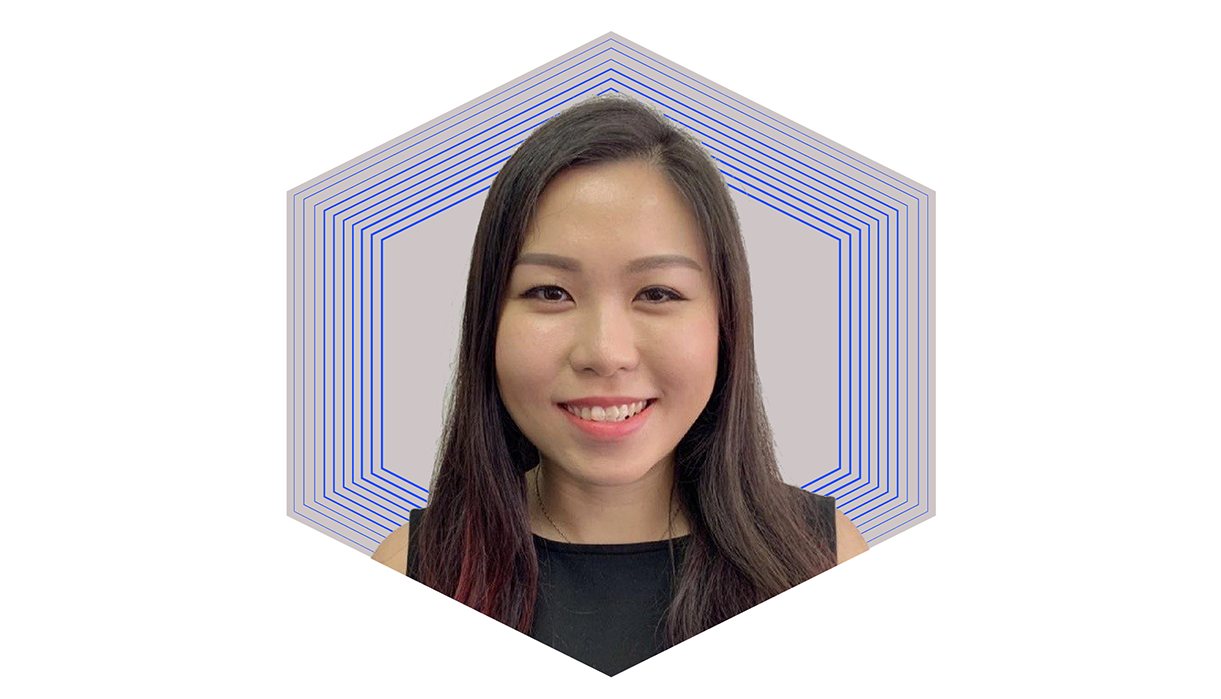 Arissa Wong - Head Human Resources, Logicalis Asia
As the Head Human Resources for Asia, Arissa provides strategic HR leadership focused to attract, develop and engage with our talents across Asia. She will be the Business Partner to the Asia leadership team with focus to make Logicalis a great place to work and provide a platform for employees to develop a fulfilling career. The team will foster high performance, innovation and engagement with an inclusive culture in Logicalis Asia.
 
Prior to joining Logicalis, Arissa was the Head of HR – APAC for Georg Fischer Piping System Asia, working with the business to lead organisation changes and revamped the HR function in Asia to deliver business goals.
She has over a decade of HR experience and a strong advocate for high performance and employee engagement, Arissa believes in driving results through people and find satisfaction in talent identification & developing them in the organisation.
 
Arissa holds a Bachelor Degree in Business Manager with major in Human Resources & Finance from Singapore Management University.
Navigate an ever-evolving market and turn uncertainty into success. 
Get in contact with us today.